Region 1: Haida Gwaii
Details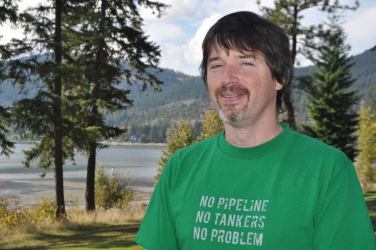 Leandre Vigneault
Community Advisor: Patrick Fairweather
View Leandre's Roundtables
Region 2: Northern Interior and North Coast
Details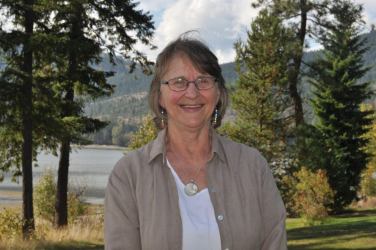 Jan Lemon
Communiity Advisor: Rob Dams
Read Jan's Roundtables
Region 3: Smithers and Northwestern BC
Details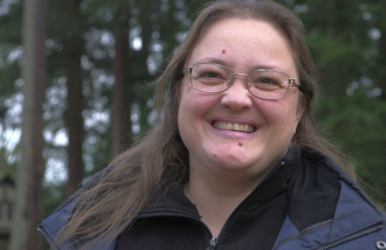 Cindy Verbeek
Community Advisor: Natalie Newman
Cindy has a BSc from The King's University College in Edmonton and moved to northern BC in 2003. She has worked for A Rocha Canada, a Christian Conservation organization, in various capacities since 1996. Most recently she has taken on the role as the Bulkley Valley Project Coordinator for A Rocha Canada and has been involved in a myriad of environmental initiatives from farmer's markets, recycling and community garden's to a pilot coho hatchery in 2015/2016. At present she works for A Rocha to coordinate the Upper Bulkley River Streamkeepers in beautiful Houston, BC where she can be seen entering random wildlife sightings into iNaturalist or challenging her three children to a game of "name that bird".
Region 4: Central Coast - Jan Lemon
Details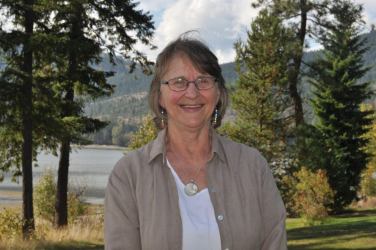 Jan Lemon
Communiity Advisor: Ian Douglas
Read Jan's Roundtables
Jan Lemon is the Programme Coordinator/ Hatchery Manager with Oona River Resources Association. As a volunteer and sometimes as a paid employee, Jan coordinates volunteers, summer students and project staff in all aspects of Hatchery/Resources Centre work, including salmon enhancement, stream assessments and inventory, habitat restoration, interpretive river and forest hikes and education and public awareness, mainly around fish, wildlife and the North Coast environment.
Region 5: Northern Vancouver Island
Details
Currently Recuiting
Community Advisor: Stacey Larsen
Region 6 and 7: Comox and Campbell River - Jack Minard
Details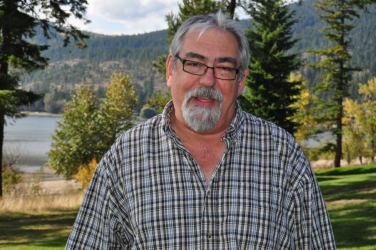 Jack Minard
Community Advisor: Dave Davies, Erica Blake
Read Jack's Roundtables - Comox
Read Jack's Roundtables - Campbell River
Read more: Region 6 and 7: Comox and Campbell River - Jack Minard
Region 8: Southern Vancouver Island
Details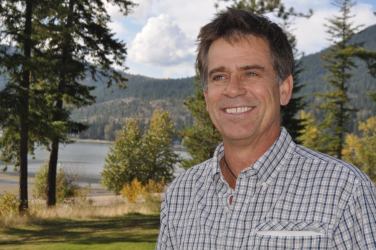 Ian Bruce
Community Advisor: Chantal Nessman
Ian Bruce founded the Peninsula Streams Society on the Saanich Peninsula in 2002 where he serves as its Executive Coordinator. Additionally, through his consulting firm, he provides ecological and fisheries services to industry, governments and First Nations. Ian is a registered professional biologist, having studied Marine Biology at UVIC originally and much later completed a Diploma in Restoration of Natural Systems (2003). Ian grew up in Victoria, moved to the Island's West Coast for 20 years, and then returned to the Saanich Peninsula in 1997. Ian has been working in the field of salmon and salmon habitat since 1980 has served on the SEHAB Board since 2014.
Read Ian's Roundtables
Region 9: Sunshine Coast and Howe Sound - Dianne Sanford
Details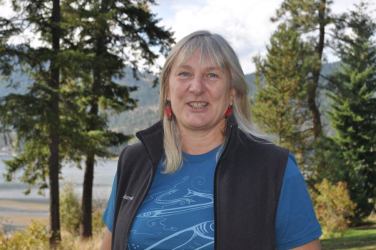 Dianne Sanford
Community Advisor: Vacant
Read Dianne's Roundtables
Region 10: West Vancouver and Howe Sound
Details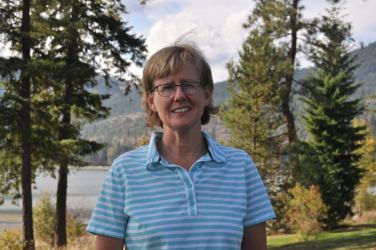 Elizabeth Hardy
Community Advisor: Rod Bell-Irving
Read Elizabeth's Roundtables
Region 11: Burrard Inlet - Brian Smith
Details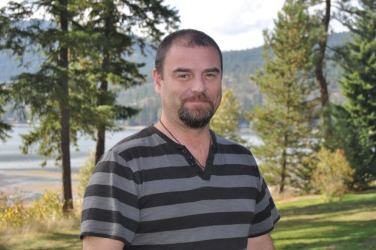 Brian Smith
Community Advisor: Sandie Hollick-Kenyon
Read Brian's Roundtables
Brian graduated from the Fish and Wildlife Technology program at Sault College of Applied Arts and Technology in Sault Ste. Marie Ontario in 1989. Brian moved to B.C. in 1990 and has worked on behalf of the fisheries resource ever since. Brian currently is the manager of the Seymour Fish Hatchery and has worked with the Seymour Salmonid Society for over 11 years.
Region 12: North Fraser - Paul Cipywnyk
Details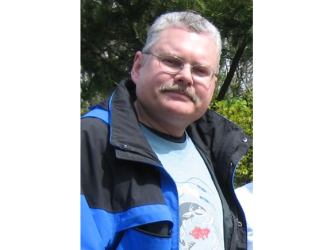 Paul Cipywnyk
Community Advisor: Scott Ducharme
Read Paul's Roundtables
Region 13: South Fraser
Details
Community Advisor: Rob Schaefer
Region 14: Central Interior (Boston Bar to 100 Mile House)
Details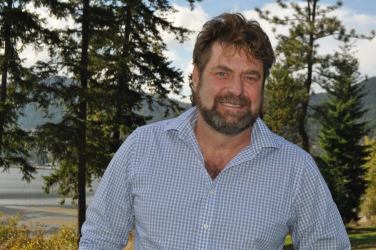 Lee Hesketh
Community Advisor: Tom Nevin
Read Lee's Roundtables